Welcome to the Batman The Animated Series Wiki
Everything about Batman The Animated Series, The New Batman Adventures, and Batman Beyond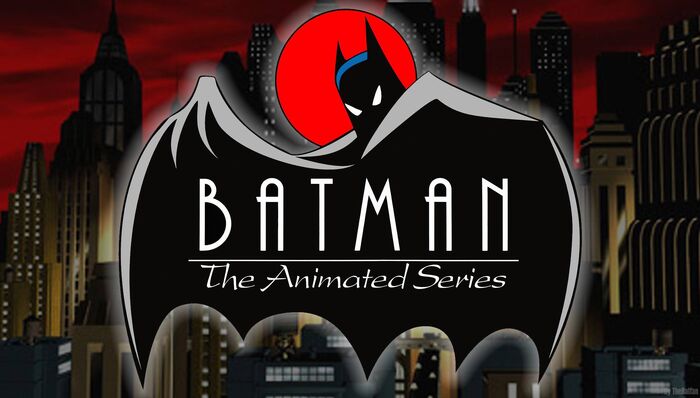 Batman: The Animated Series: Adventures of just Batman, and sometimes Robin and Batgirl
The New Batman Adventures: A whole new show with new designs, which has not only the adventures of Batman but also with Robin (Tim Drake), Batgirl, and Nightwing (Dick Grayson)
Batman Beyond: The future of Gotham while Bruce Wayne is an elderly man and retired, Terry McGinnis is the new batman! With new villains, and characters.
Ad blocker interference detected!
Wikia is a free-to-use site that makes money from advertising. We have a modified experience for viewers using ad blockers

Wikia is not accessible if you've made further modifications. Remove the custom ad blocker rule(s) and the page will load as expected.